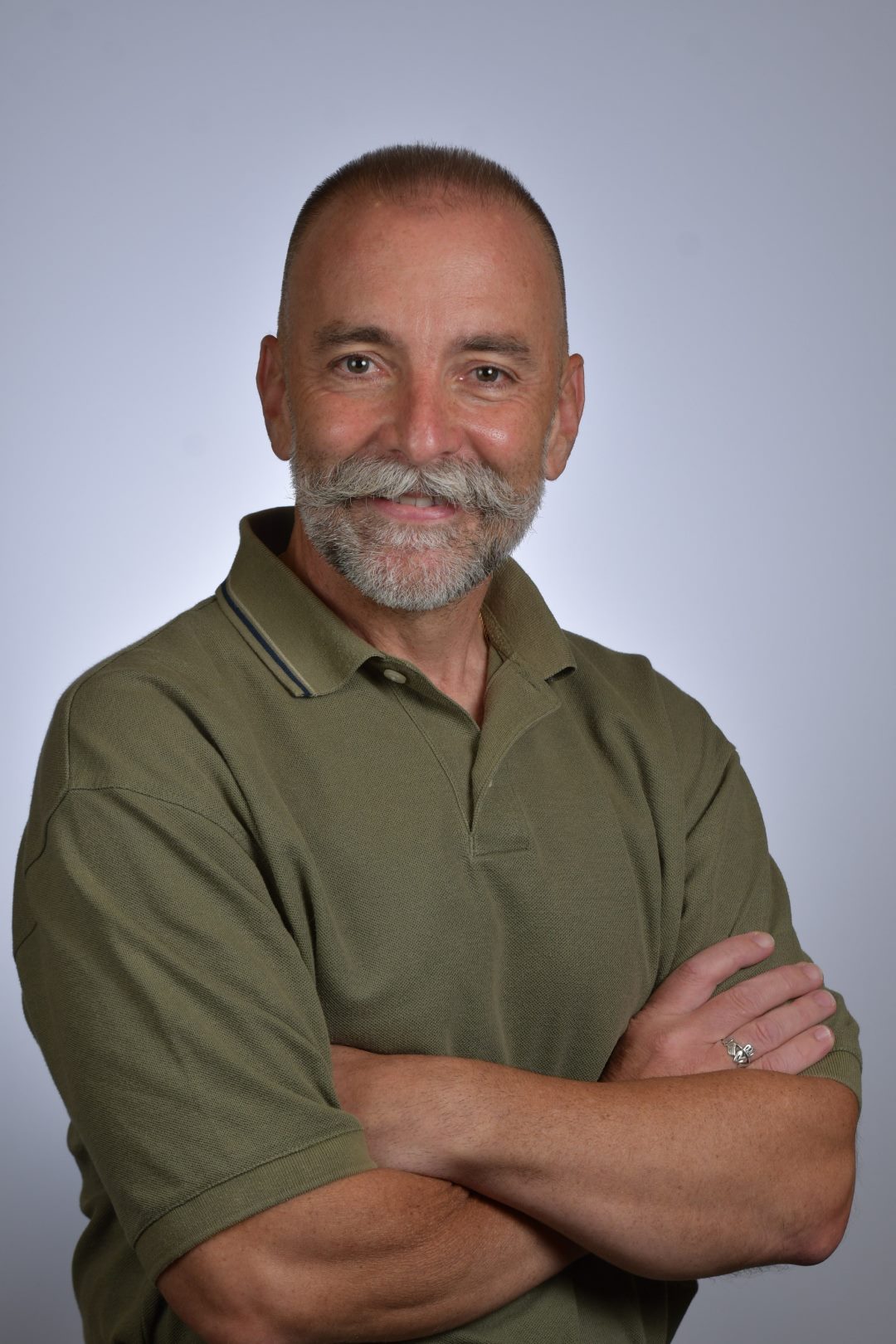 Meeting Professionals
I would welcome the opportunity to speak with you about your upcoming event. Programs are individualized to make them relevant and timely for your organization. I enjoy presenting in person, virtually or in hybrid formats.
With over three decades of experience, John O'Brien is a seasoned expert in guiding individuals through significant life transitions by offering practical and actionable strategies to navigate change with ease. He is a licensed psychologist in private practice who provides individual psychotherapy, specializing in grief, trauma, and addiction. He has offered numerous trainings to professional associations and businesses throughout the United States.
In addition to professional speaking and psychotherapy, John serves as an adjunct faculty member at the University of Maine at Augusta since 2000. He provides coaching and consulting to individuals and groups, including executive assessment, leadership development and health and wellness promotion across a variety of professions, including business, healthcare, law, and financial services. Through his programs, John equips clients with tangible skills and concrete tools that empower them to swiftly reduce stress levels and enhance personal wellness leading to immediate positive transformation.
John is an ICF ACC Certified Coach and Certified Health and Wellness Coach through the National Board of Health and Wellness Coaches. He is a former president of the Maine Psychological Association, and he currently serves as a co-chair of Continuing Education for the APA Society of Consulting Psychologists.
In his spare time, John enjoys motorcycling, skiing, biking and further developing his ability in German. He also serves as full time staff to his gifted cat, Shahdi.