John M. O'Brien, Ph.D.
ACC Certified Coach
I am a Ph.D.-level trained Counseling Psychologist who has been enhancing stress management skills in individuals since 1996. However, my interest in the application of psychological principles to everyday life and to business began many years prior to that.
When I was 15, my father had a serious heart attack at the age of 49. He was a highly successful executive sales manager in a high intensity work environment. While he had effectively managed the stress of this job for many years, he then encountered the death of his father and the rapid deterioration of his mother into dementia within a six-week period. Overnight, his health became very fragile. He never worked again and died at age 63. I saw these events unfold in front of me and chose a career that would help other executives ideally avoid this path.
My exploration of psychology started in high school, and I pursued this as a major at Boston College. However, I had little interest in business when I was in my undergraduate training. I could not see a practical application for these skills in my own future profession. Why should I learn about business? This was true as I continued my psychology training at Tufts University and then Michigan State University. I was more focused on developing stress management and distress tolerance in my clients.
However, when I opened a small group private practice with other owners in 1998, I was suddenly thrown into the role of a business owner. I had to quickly develop abilities in understanding finances and other aspects of managing a practice. Fortunately, I had trusted colleagues with whom to learn the skills needed to run a successful business. Twenty-four years later, we continue to provide high quality services to the greater Portland community.
Throughout my academic and professional career, I have had the good fortune of serving in leadership roles in many different groups and organizations. I am currently the Co-Chair of the Continuing Education Committee for the Society of Consulting Psychology, a division of the American Psychological Association. The two positions that taught me the most about leadership were serving as President of the Maine Psychological Association and as the Managing Partner for Mental Health Associates of Maine. The lessons that I have learned in these positions serve as a foundation of practical knowledge for how to be an effective leader.
As I considered a transition to offer coaching as a professional service, I determined that I should receive specialized training. Over the next two years, I finished a 128-hour intensive coach training through the College of Executive Coaching. I completed the requirements and exam to become an Associate Certified Coach through the International Coach Federation (ICF). In addition, I completed an 80-hour Positive Psychology Health and Wellness Coaching program also through the College of Executive Coaching and passed exams to become a National Board Certified Health and Wellness Coach. Some people collect stamps and others collect coins. I apparently like to collect certifications.
I will never forget the parting words of the director of my internship training at the Dallas VA Medical Center as she wished us the very best at our graduation. "Now the learning process truly begins for you." At the time, I was surprised and confused. "Is it really beginning?" However, after a few years in the field, I realized that she was right. She still is.
My learning continues.
There will come a time when you believe everything is finished. That will be the beginning.
-Louis L'Amour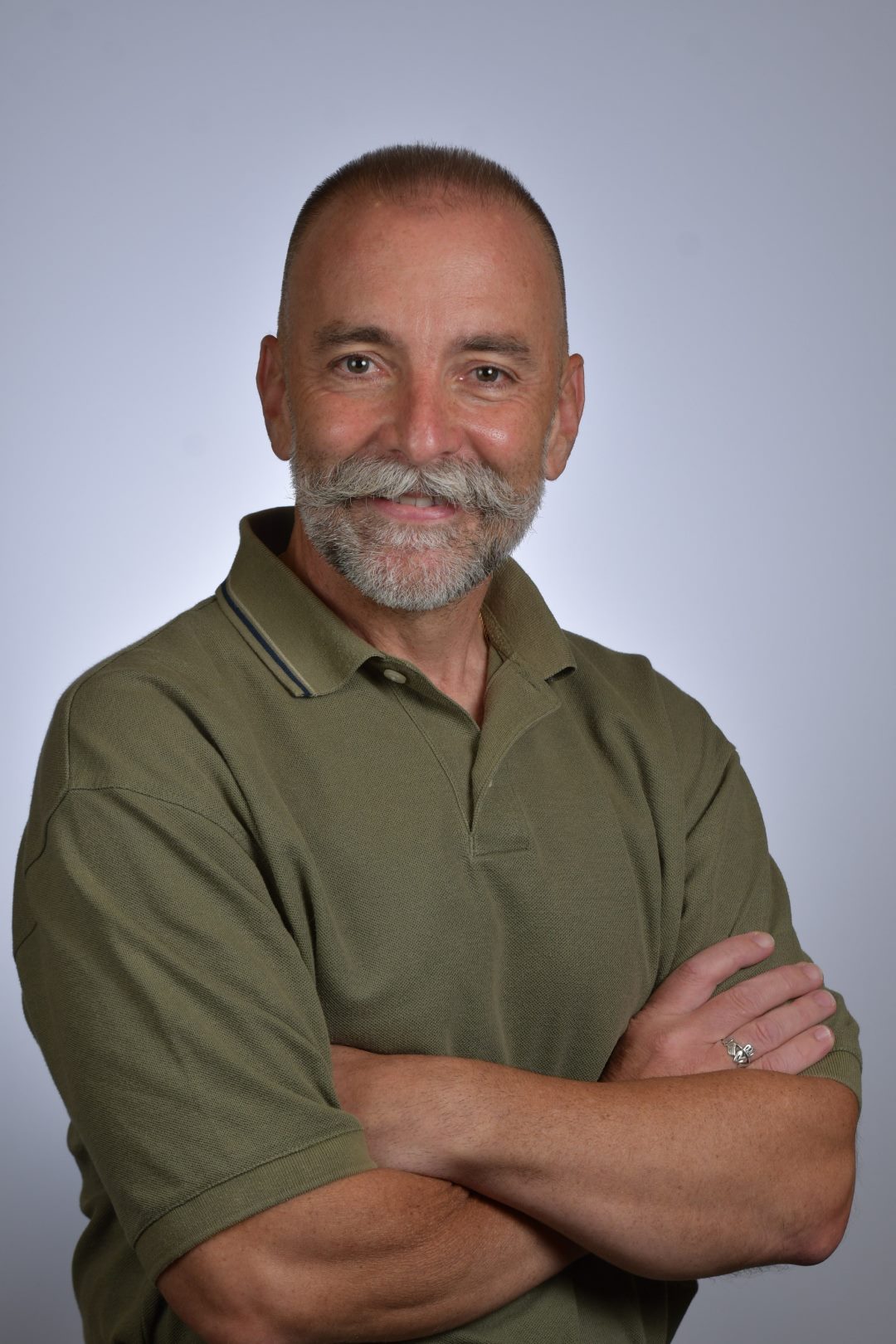 My Approach
I am an active and engaged thinking partner. My approach as a coach is to both support and challenge clients. Clients benefit from feeling my overall support and encouragement in the coaching relationship as they increase their skills and bolster their stress management. However, I also think that support can involve pushing clients to examine situations or themselves differently. My job as a coach is not to always agree with clients but to ask questions that get them to think more deeply about situations and/or themselves.
My Mission
"Activating insight to enhance success and stress management."
My Vision
Connecting clients to their inner strengths to refine stress resilience to ultimately transform goals into realities.
My Values
Integrity – striving to always be honest and direct with clients in providing the best services possible to enable better stress management.
Diversity – valuing the difference in individuals based on our life experiences as sources of stress resilience.
Compassion – viewing all clients with the belief that they are doing the best that they can on any given day to deal with current life stress.
Humor – learning to approach life in a way that does not take it too seriously and values how levity can be a source of coping with stress.