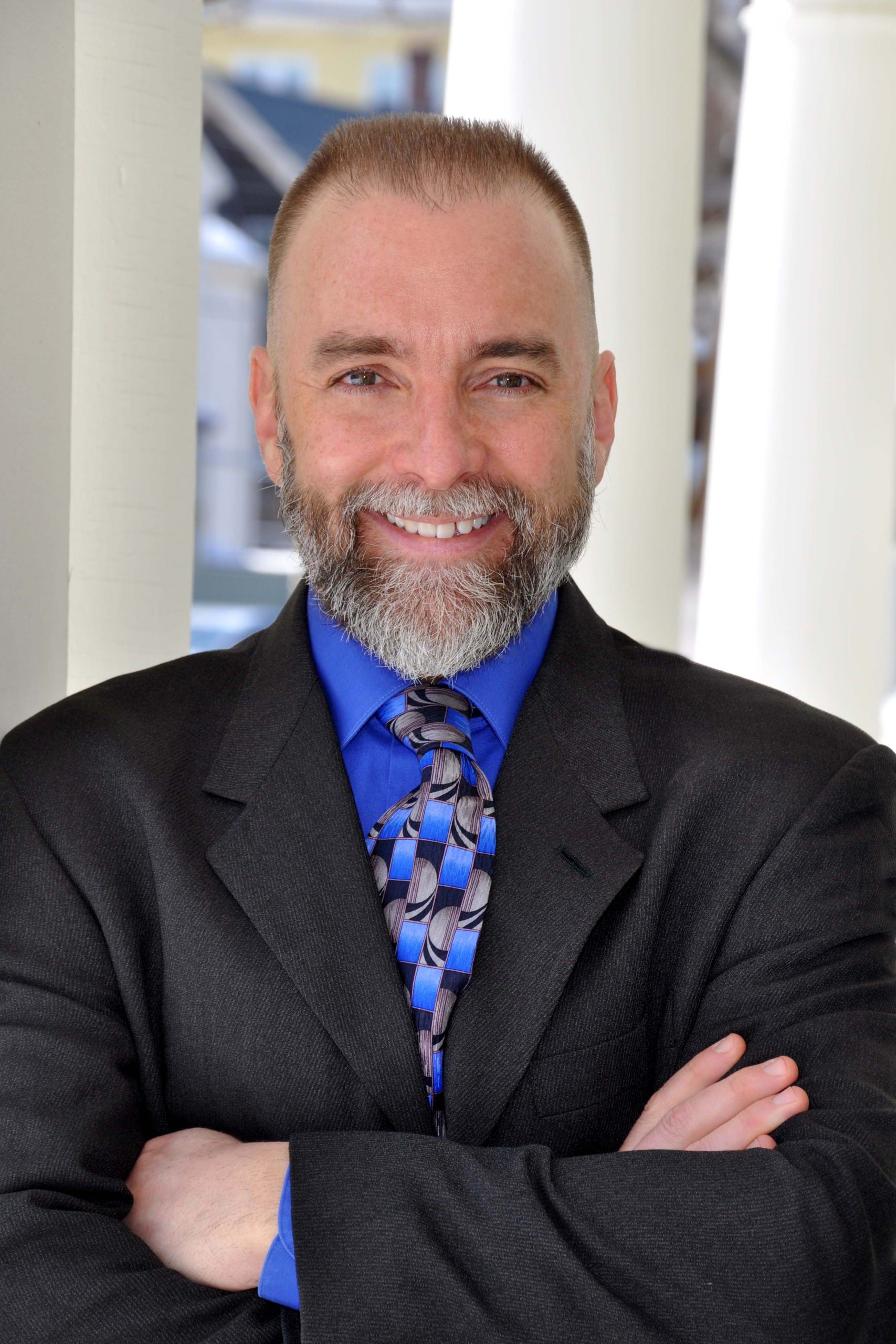 Inspiring
Working with organizations to create low stress workplaces
that will ignite employee engagement,
increase productivity, and
strengthen profitability.
John M. O'Brien, Ph.D.
Welcome to my website. Thank you for interest in my speaking and coaching practice. I am a Ph.D.-level trained Counseling Psychologist who has spent the last 30 years working with individuals and organizations that want to create low stress workplaces that ignite employee engagement, increase productivity, and strengthen profitability. However, my interest in the application of psychological principles to everyday life and to business began many years prior to that
Creating memorable programs for individuals and teams.
"John's warm, easygoing nature shines through in his trainings, and it is that, coupled with his expertise, that had us calling him again. John is responsive, witty, and personable—the perfect partner for your training, education, and coaching needs."
-Mary Gagnon, Health Affiliates Maine
Personal Health and Wellness Coaching
Providing insights to enhance health and wellness
Improved self-awareness life balance
Greater adherence to needed lifestyle changes
Greater stress tolerance
Improved relationship skills
Executive and Leadership Coaching
Strengthening leaders in their abilities to manage self and others.
Improved stress resilience
Greater emotional intelligence
Reduced reactivity
Improved communication
Activating Insight to Enhance Potential
Evidence of Data-Driven Impacts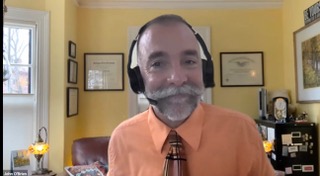 I am an active and engaged thinking partner. My approach as a coach is to both support and challenge clients. Clients benefit from feeling my overall support and encouragement in the coaching relationship as they increase their skills and bolster their stress resilience. However, I also think that support can involve pushing clients to examine situations or themselves differently. My job as a coach is not to always agree with clients but to ask questions that get them to think more deeply about situations and/or themselves.
Frequently Asked Questions
What is coaching?
Coaching is a confidential interaction between a client and a trained professional coach. Through this interaction, the client increases self-awareness and sets goals for future development.
What skills should I look for in a coach?
Think about what you want out of coaching. Do you want someone who shares your background in business? Meditation? Fitness? Spirituality? I would encourage you to reflect on what questions/issues have motivated you to seek out coaching and look for someone whose background matches your interests most closely.
How should I choose a coach?
Once you have found coaches whose areas of expertise match your needs, you can then think about how important in-person meetings are to you. If you prefer to see someone in person, you can restrict your search to a certain geographic area. Sometimes you can find the right person near you.
If you cannot find someone near you or you are open to "virtual" meetings via secure encrypted video conference, you can expand your search. Read coaches websites. See if you can find videos or recordings of them. Pay attention to your gut responses to their information and/or their voice. See if the coaches in whom you are interested provide an initial consultation meeting for free. What are your impressions once you do so? How do you feel after this meeting?
How do I know if I need a psychotherapist, a consultant or a coach?
Think about what made you consider reaching out for help.
Are you working to resolve past issues? Are you struggling currently with symptoms such as depression or anxiety? If so, a psychotherapist is likely the best choice for you.
Are you interested in learning more about your personality at work and/or in your personal life? Do you feel "stuck" at work or are you wondering how you can handle interpersonal situations at work more effectively? If so, a coach is more likely what you are seeking?
Still not sure? Feel free to reach out to me.
How can a coach help me? Can't I just talk to my friends?
Perhaps you can talk to your friends. Start there. Maybe friends can offer you the input that you need and they may know you best.
People sometimes find that friends are great sources of support but they are not necessarily the greatest sources for the expertise that we may need. In addition, people may find that they do not want to share some personal information with friends and would prefer a confidential interaction that is structured around their needs.
Contact Me
If you are curious about how coaching can help take you and/or your work to the next level, please do not hesitate to contact me:  
251 Woodford St., Portland, ME 04103