Speaking
"I help business leaders and their employees create workplaces that work."
Stress management/Balanced Living
Mindfulness: Practical Applications
Incivility in the Workplace
"Worker Stress Equals Jobsite Mess: Addressing Employee Stress"
"Collateral Damages: The Costs of Incivility"
"Veterans, PTSD and Stress: Creating Compassionate Workplaces"
"Facilitating Employee Behavior Change"
Your event attendees can expect…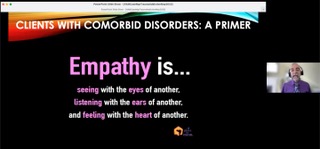 To actively participate in the event using mobile technologies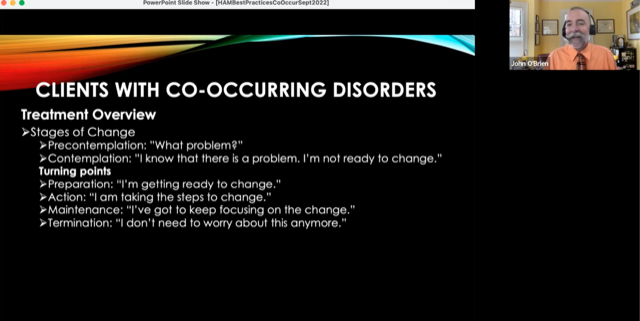 To learn how to better function in a team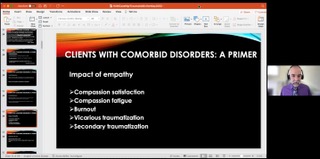 To acquire and practice tools that can be immediately applied to work/personal life
"John O'Brien delivered an excellent presentation and was able to engage with participants very well, keeping their attention.  Interaction and participation were well beyond our expectations.   I am looking forward to holding additional presentations with John in the future."
"John's warm, easygoing nature shines through in his trainings, and it is that, coupled with his expertise, that had us calling him again. John is responsive, witty, and personable—the perfect partner for your training, education, and coaching needs."
Dr. John O'Brien delivered an engaging and informative workshop for both our Veterans Employee Resource Group and Mental Health Initiative group.  The interactive workshop received excellent reviews. John was highly responsive to our requests in the planning stages, highlighting intersectionality as well as resilience in the workplace.  We look forward to bringing him back for more.  Five stars!
 "We loved the presentation, his energy, and how much he involved the audience. We definitely want him back again as a speaker." 
As a newly formed military ERG, we wanted our first focus to be further educating our organization on our military veteran, guard and reserve employees. After researching various speakers, we found Dr. John O'Brien; He was a joy to work with, fast to respond and his expertise in the areas of corporate military diversity and inclusion, with a special focus on PTSD was on point. I would highly recommend him for your speaking event.